I assisted Marta with editing and designing her first two books in 2013 — For the Love of Benjamine and Cuando Salie de Cuba (When I Left Cuba) — and together with expert web site coding by Muiz Brinkerhoff of InsideSkills.com, we built a customized site to help her connect and reach out to abused families within her local community.
We set up a Blog, created a page of extensive family related Resources with contact information, provided a method for confidential communications with abused citizens, and configured a Books page shopping cart where site visitors can purchase her novels via PayPal. Finally, we added her newest book, Lost in the Valley of the Apples to the web site.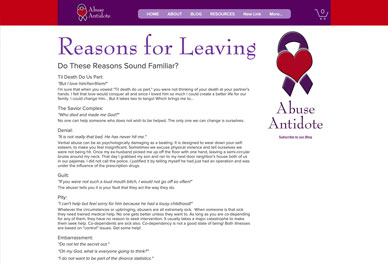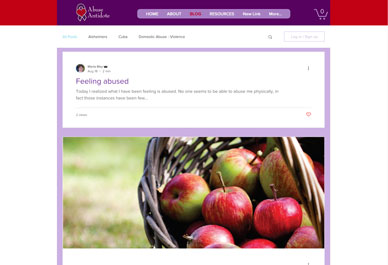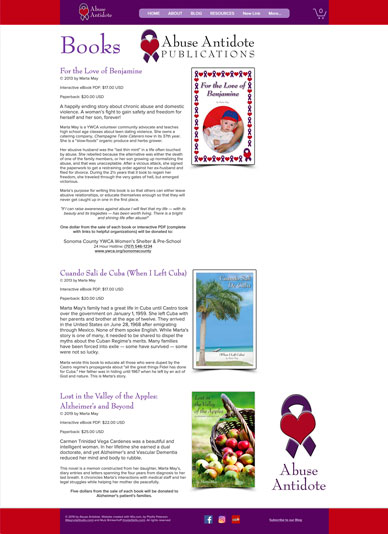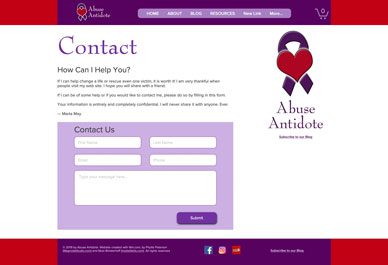 Client Testimonial
February 23, 2021
"Phyllis and Muiz Brinkerhoff helped me not only publish my books, but design my web page and make it functional. They are a great team.
"Without Phyllis, my books would remain unpublished. She is the absolute best at editing and putting my writing into a book format, as well as following through until the actual books are delivered to my front door.
"Phyllis has become a trusted advisor and friend."
Marta May — Author/Advocate
AbuseAntidote.com