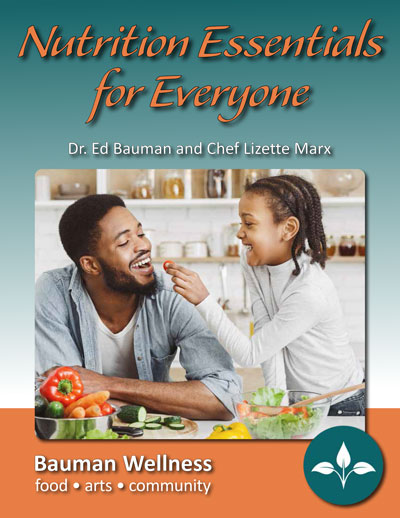 Dr. Ed Bauman (Founder and Director of Bauman College: Holistic Nutrition and Culinary Arts College and Bauman Wellness) has been a client since 2005. I produced all of his textbooks, handbooks and culinary guides from hard copy to electronic format that were used by instructors and students at Bauman College.
In October 2020 he hired me for an exciting new project that compiled many of his articles from the existing college curricula with new nutritional information, and current health tips related to the COVID-19 pandemic.
This project is an incredible new concept — a digital Ebook, Nutrition Essentials For Everyone produced before the hard copy printed version — for use by the entire community on phones, laptops and tablets. This is inclusive nutritional education at its best! [ … Read More ]
Dr. Bauman has been working on these articles, recipes and workbook materials for decades, specifically to share his incredibly useful nutritional skills with the world through Bauman College: Holistic Nutrition and Culinary Arts College and now with Bauman Wellness. All this project needed was a classic design and some editorial asssistance, along with proofreading and quality control.
Chris Bauman and I developed an amazing art package from her fabulous archived food photos, curated stock photos, and new original photos taken to coordinate with the articles and recipes.
Using the company branding specifications and working with their color palette I was able to create a beautiful and professional look. I designed many tables providing nutritional data as well as recipes, culinary techniques, practical application worksheets, journaling sections, and diagnostics. All these types of content required different designs, but needed to have consistent styles.
An important interactive element was the Table of Contents with page links for quick navigation. Each URL link within articles and references was tested individually and converted into live hyperlinks for further research. The Recipe Index at the end of the Ebook is also interactive for navigation throughout the Culinary Essentials portion of the book.
This 272-page Ebook is being used in their community nutrition workshops and is available for purchase through Dr. Bauman at: baumanwellness@gmail.com
[ Read Less ]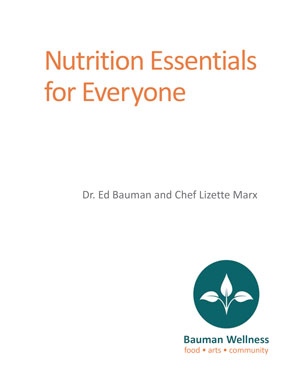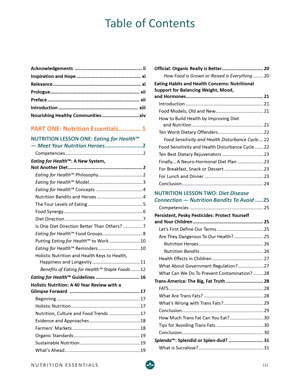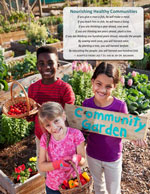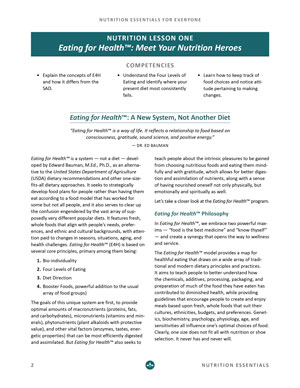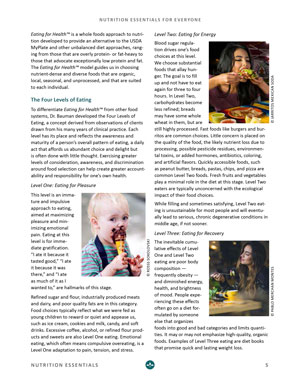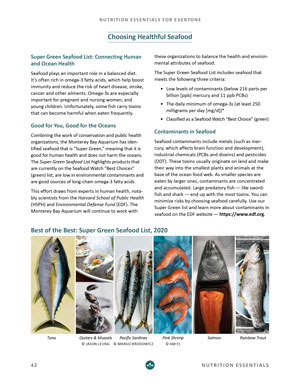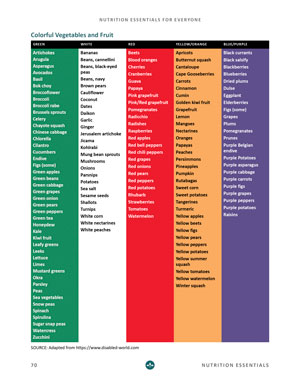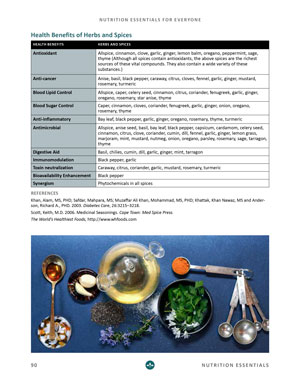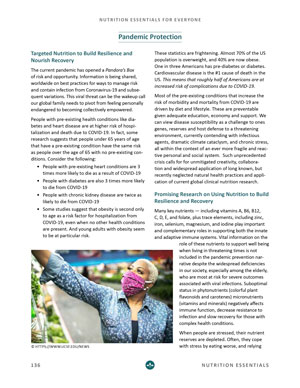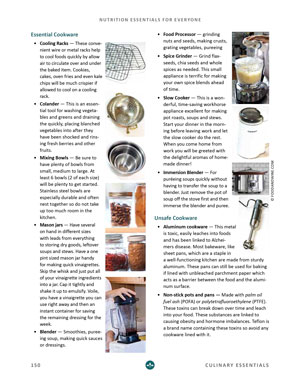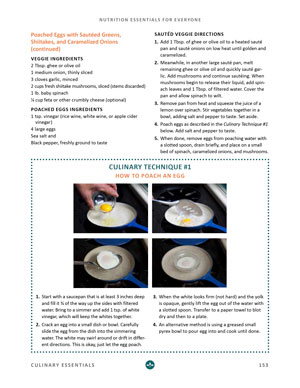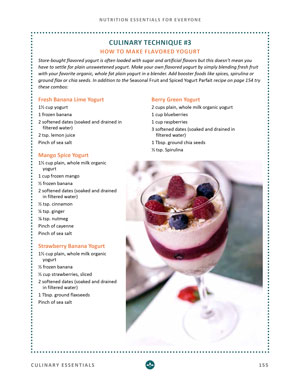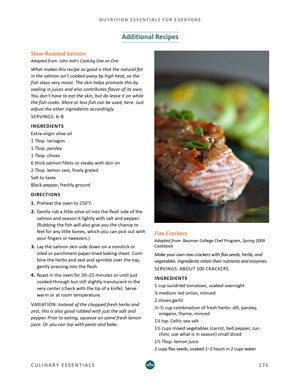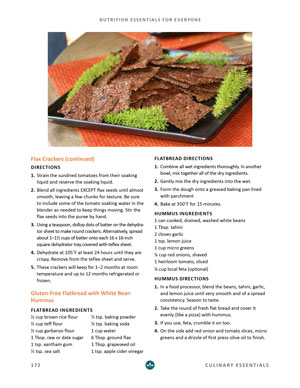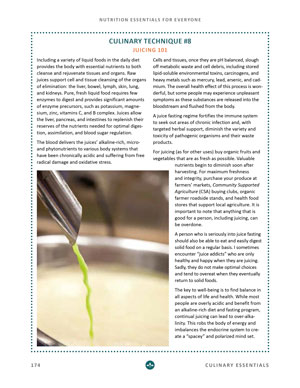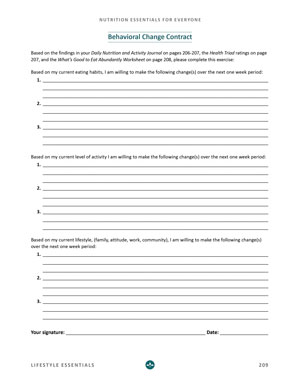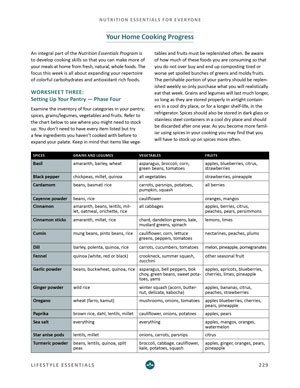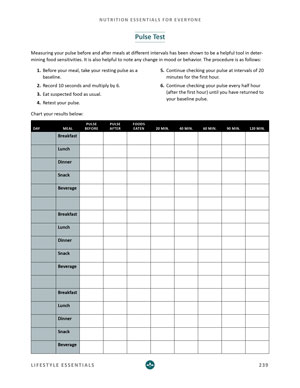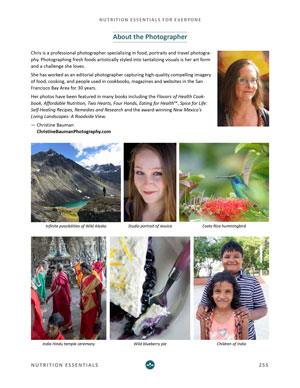 Client Testimonial
December 17, 2020
"Kudos to Phyllis Peterson for her brilliant work on Nutrition Essentials for Everyone Ebook, my most important work to date. Phyllis orchestrated the beautiful design, layout, charts, tables, and full color photography. Her commitment to excellence in thought, work, image and production is reflected in each page of our self-care culinary nutrition, lifestyle handbook."
Ed Bauman, M.Ed., Ph.D.
Founder and President, Bauman College and Bauman Wellness
BaumanWellness.com