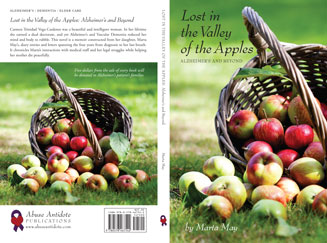 This was a project that I felt very close to as Marta and I have worked together for many years and this subject matter hit very close to home for me.
Creating this memoir was a monumental effort for Marta. It required drawing together the information from her diary and various correspondence documenting her emotional ordeal as she guided her mother through an awful maze of Alzheimer's and Dementia healthcare.
Because the material was so personal she clearly needed unbiased editorial assistance with her manuscript. We worked together improving the presentation and creating clear and consistent styles representing the different voices, quotes, diary entries, emails and other documents that she used to illustrate her story. [ … Read More ]
The cover design came from a stock photo search for Gravenstein apples, the most common apple variety in the Sonoma County area. For the interior pages, I used the same design I created for her first two books, For the Love of Benjamine and Cuando Sali de Cuba (When I Left Cuba). This allowed us to produce a similar volume with identical fonts and company logo which I also designed. I provided final proofreading and a quality control check before uploading the press files to her online printer.
Lost in the Valley of the Apples is a 156-page, 5.5 x 8.5 inch, perfect-bound volume. We also included this new book on Marta's AbuseAntidote.com web site for online sales.
[ Read Less ]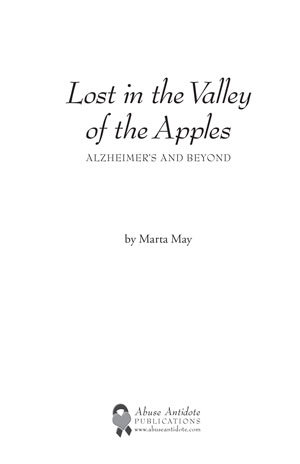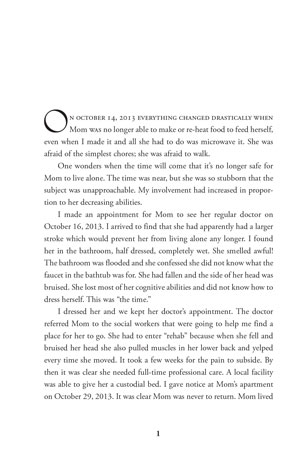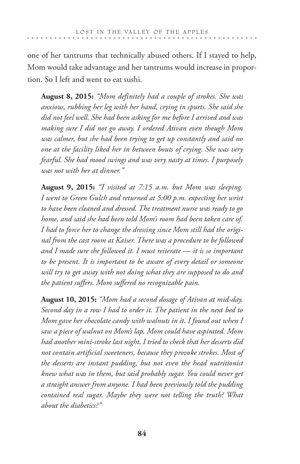 Client Testimonial
October 6, 2020
"Without Phyllis, my books would remain in written, but not published, limbo. Phyllis is the absolute best at editing and putting my writing into a book format, and following through until the actual books are delivered to my front door.
"Not only is she an expert at what she does, but she is also a great, trustworthy human being, that has become a close friend."
Marta May — Author and Publisher
Abuse Antidote Publications