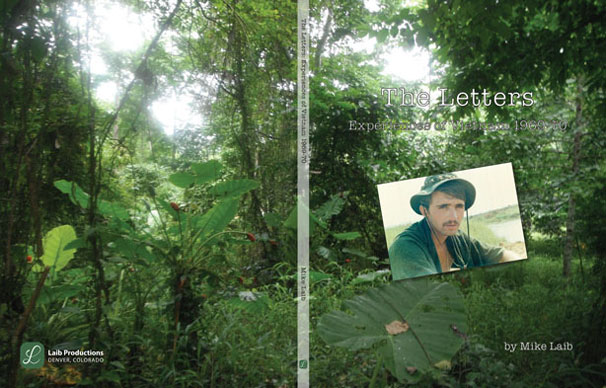 Quite a complicated project involving 50-year-old letters and interview recordings that were transcribed, and incredible in-country photos that were scanned and coordinated with the content. The cover design was a stock photo of an intense jungle scene with my custom designed logo for the spine and back cover. Working on this project entailed proofreading the transcribed material and placing the text into a visually pleasing layout with its associated letters and photos.
Considering that most people know me as a peace-loving hippie, they probably don't know that as a kid in 1969, I was a voracious reader of the L.A. Times and was fascinated with the real life stories of the men and boys who went to Vietnam. The news was very intense, and yet I understood very well what was at stake. I always felt strongly about peace and living in harmony and still had a strong respect and honored all those who went to war. It was hard and scary and sad thinking about all that Mike Laib, the author, experienced in Vietnam. During the proofreading and design process, some days all I could do was go out and hug our bunnies to calm down.[ … Read More ]
This was a very powerful and cathartic experience for Mike, his daughter Abby and myself as we worked together to present his story to the world.
The Letters: Experiences of Vietnam 1969-1970 is a 140-page, 8.5x11 inch, perfect-bound volume. I coordinated the self-publishing process for them and this memoir is now available online: Buy on Amazon!
[ Read Less ]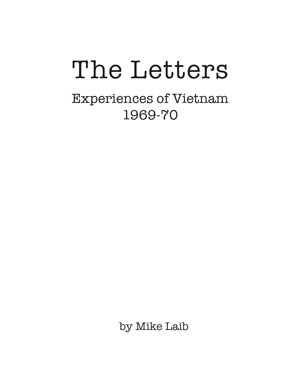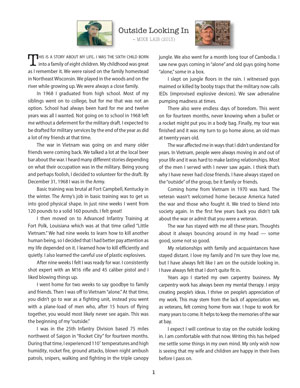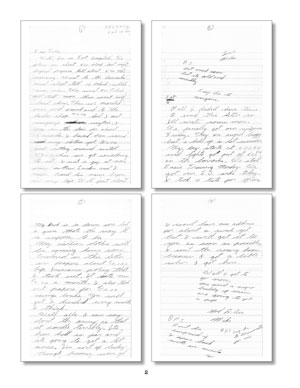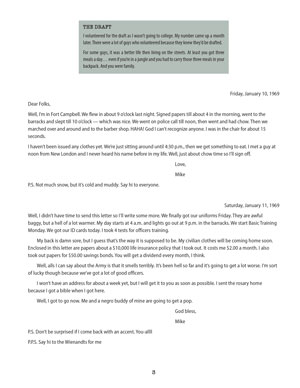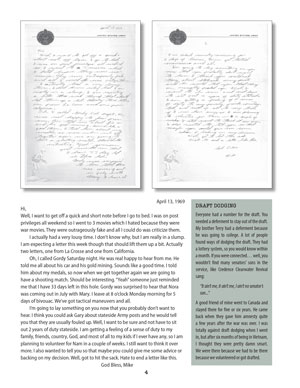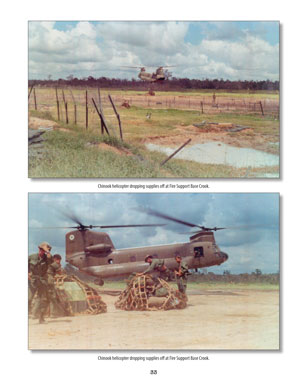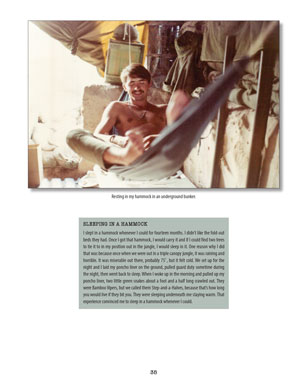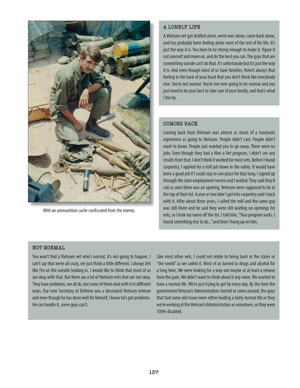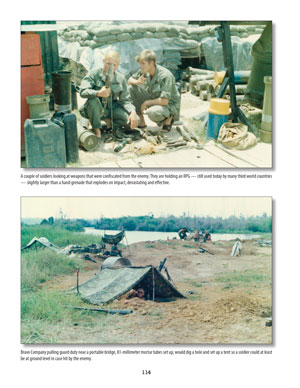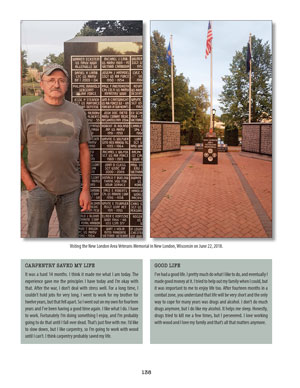 Client Testimonial
November 11, 2020
"After reading the letters my father wrote home from Vietnam, I knew we had to preserve this bit of history and his story. It took me almost 8 years to pull all the pieces together starting with scanning the letters, the photos from his old photo albums, and recording conversations with my father as he told Vietnam stories. I met Phyllis during this span of time as well, and everything came together — I knew she was the one that could help me pull all the pieces together and actualize my father's Vietnam story. Phyllis was amazing to work with from start to finish of this project. She was patient, professional, helped me stay on track, was empathetic and cared about this project as much as we did. Her design ideas, placement of stories and pictures and proofing helped with the overall flow of the book. Phyllis took the time to send me resources, answer my questions and walk us through the process of self-publishing and copyrighting. We could not have asked for a better experience putting this vision to paper and Phyllis facilitated that beautifully."
Abby Laib — Editor and Publisher
"I had little to do with the writing of this book other than living the story. Phyllis did a wonderful job in working with us to put it all together and I could not be happier with the results."
Michael J. Laib — Author