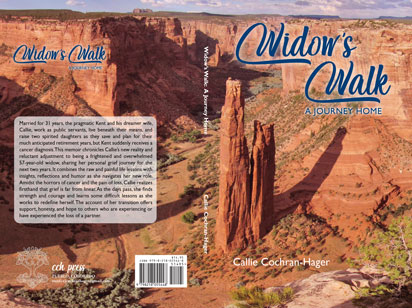 Description about project to come here.
I chose many different stock photos for the cover, including architecture of widow's walks in New England and local Colorado landscapes. We both loved the Pike's Peak photo, it was perfect as the cover to wrap the book.
Once the design process was complete, we obtained the copyright and I assisted Callie with self-publishing through Amazon's KDP online publishing service. It was published as a 200-page, 5.5x8.5 inch, perfect-bound volume now available online: Buy on Amazon!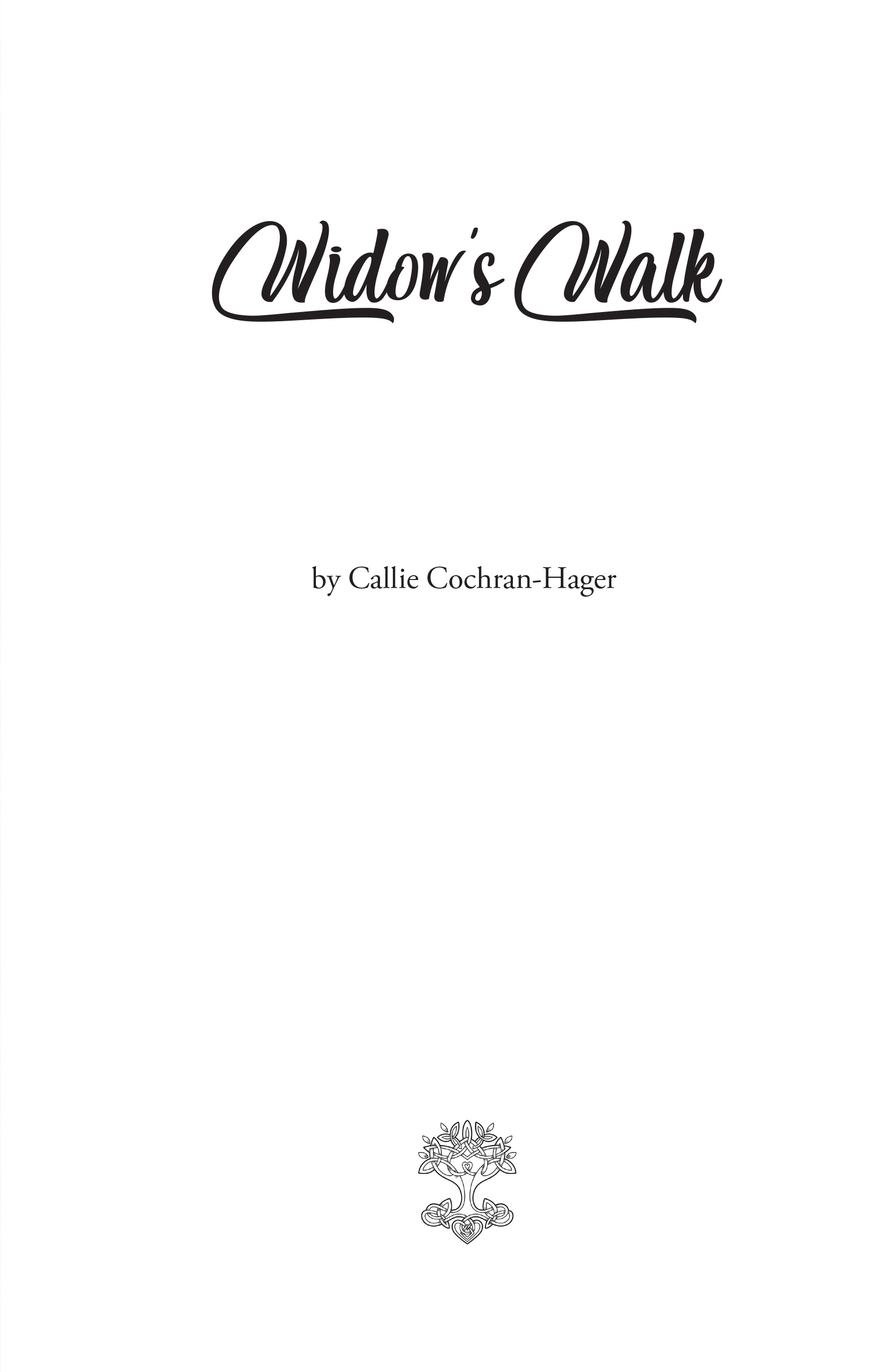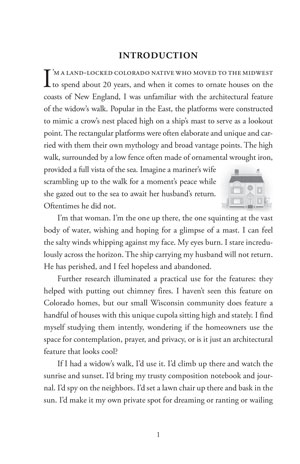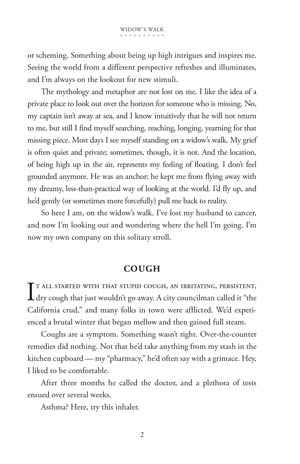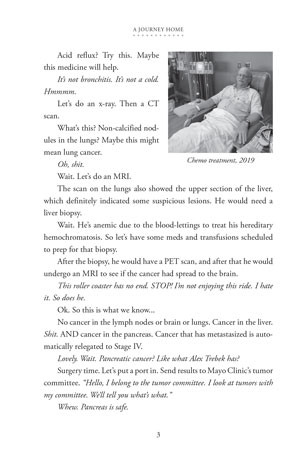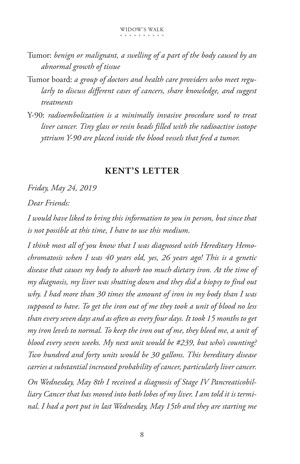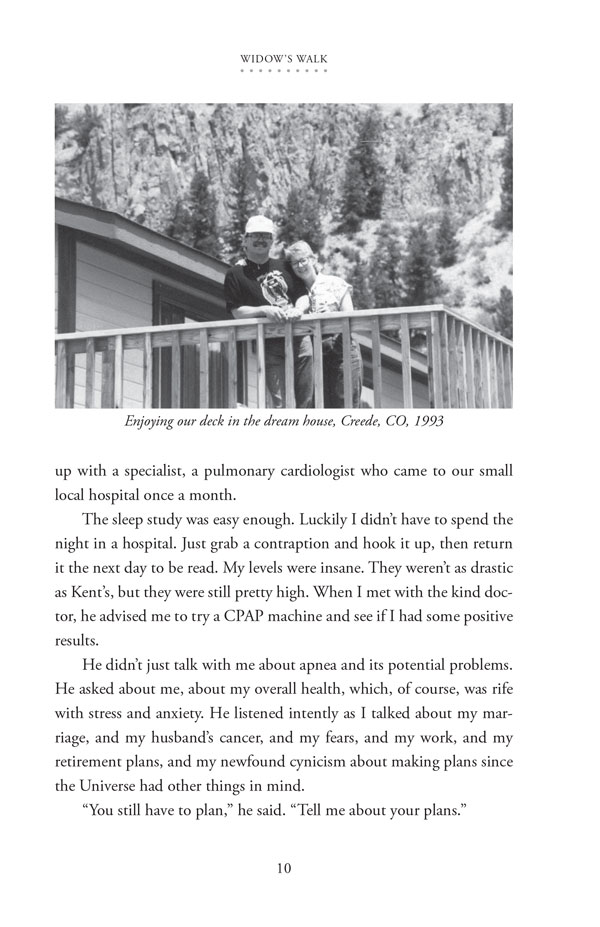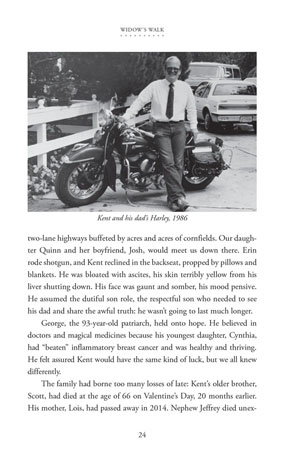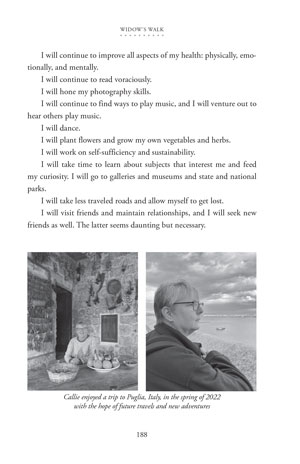 Client Testimonial
September 10, 2022
"When I lost my husband to cancer in 2019, I began journaling as a way to cope with the loss and chronicle the grief journey. After two and a half years, the manuscript presented itself as a memoir, and Phyllis was instrumental in moving it forward from raw manuscript to publishable book. Although we live states apart, we met via Zoom and worked as a team to create a book that not only honored my husband but shared the common emotions with anyone experiencing deep loss. Phyllis has a keen eye and suggested edits and additions that made sense. She was respectfully honest during the editing phase, and I trusted her with my story. Her experience with typesetting and formatting created a book that I am proud to share with others. It was a joy to work with her, and I look forward to collaborating and using her services in future writing and publishing endeavors."
Callie Cochran-Hager — Author and Publisher