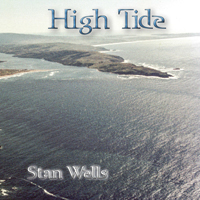 Any music lover who drifts with the poetry of every word from singers who craft music with their souls and skillful hands, might be able to imagine the joy I experienced working on this project.
Local West Sonoma County California musician, Stan Wells, found Magnolia Studio through the kind suggestion of his producer, Jeff Martin of Studio E. All of the songs on the High Tide CD are written, arranged, played and sung by Stan Wells accompanied by his band Well Perked (Betty Perkins, Michael Perkins and Ted Anderson). They were joined in the studio by these world-class musicians — Ramblin' Jack Elliott, Nina Gerber, David "Dawg" Grisman, David LaFlamme, Jeff Martin, and Riggy Rackin.
My favorite part of the project, being a vinyl listener in the 70s and 80s, was to transcribe Stan's recordings as they were mastered. This text was used for the liner notes booklet included with the CD. I was close to attaining musical bliss, to say the least! Stan provided digital images from old family and career photo albums and I scanned his original handwritten lyrics from his own notebook, to include on the web site.
I was responsible for design, art editing, layout, photography selection, proofreading and production of this full-color, 16-page CD booklet with liner notes, packaging and CD face labeling. We also produced a downloadable PDF flyer for online radio promotion.
Visit WellPerked.com to buy this amazing CD, learn more about the band, and watch Stan Wells' music videos on YouTube™.
Stan also asked us to replace his existing web site (see the Well Perked Portfolio Item page) with a new and improved site. Check it out! WellPerked.com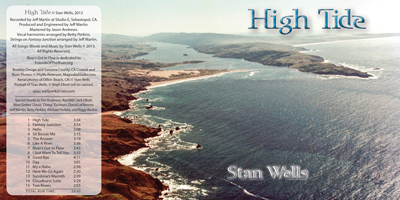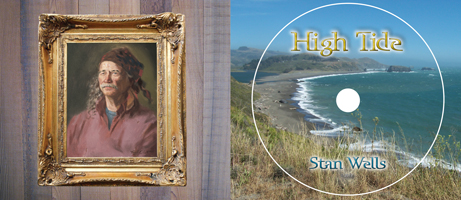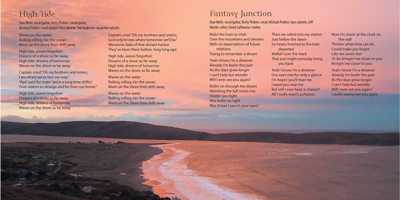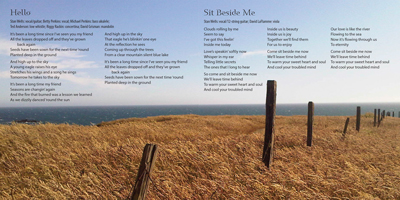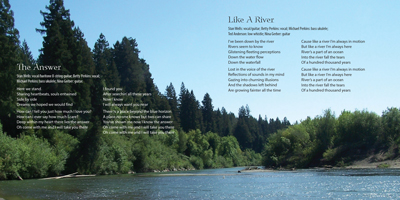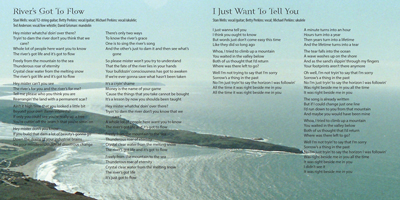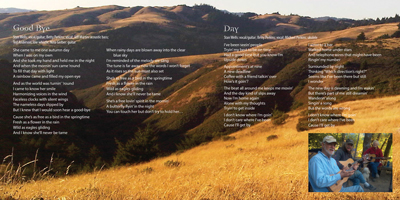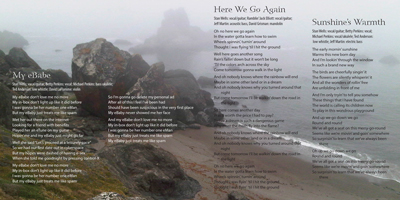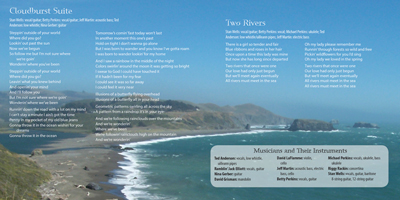 Client Testimonial
January 31, 2014
"I am delighted to have chosen Magnolia Studio to help me with my "High Tide" album release. Phyllis poured her enthusiasm and creativity into every aspect of the project. Services included album cover and booklet design, web site design and construction, and electronic transmission of the artwork to the CD manufacturer. The process of working with Magnolia Studio was collaborative with quick turn around and excellent results every step of the way."
Stan Wells — Singer/Songwriter of "High Tide"
WellPerked.com