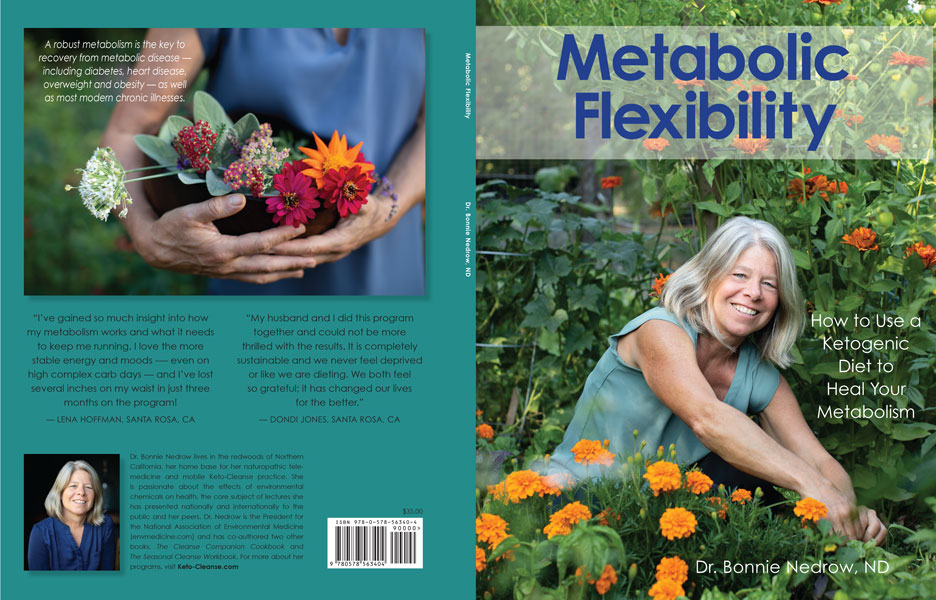 In 2016 my husband and I moved to Forest View Apple Ranch in Guerneville, California next to Armstrong Redwoods Preserve. We were soon cultivating a huge organic garden, tending to a flock of chickens and ducks, and caring for many noisy smelly pigs and the fruit orchard was constantly producing something new to gorge on and share with visitors. About 7 months later we were blessed with a new neighbor and friend, Bonnie Nedrow.
Bonnie and I spent many afternoons gardening and discussing her goals as a newly transplanted licensed Naturopath. Bonnie needed to spread the word about her ketogenic workshops to the holistic nutrition community. I helped her with graphic design for her business cards, letterhead, flyers and other marketing materials to promote her workshops. (See also: Bonnie Nedrow, ND. Branding and Flyers) [ … Read More ]
She had previously developed a web site to promote and sell her keto-cleanse workbook, but needed to update it with current nutritional information. She hired me to develop a brand new design and to coordinate the production of the update. For the cover and interior pages she hired Paige Green, a wonderful photographer who took engaging photos of her in the kitchen and garden.
This workbook was printed as a 110 page, 8.5x11 inch perfect bound workbook for sale to her patients and workshop attendees. Once the workbook was published, Bonnie decided she wanted to produce and sell it as an Ebook with bookmarks, Table of Contents, Index, and URL hyperlinks to external websites for further research.
Buy Dr. Bonnie's book and Ebook on Amazon.com
[ Read Less ]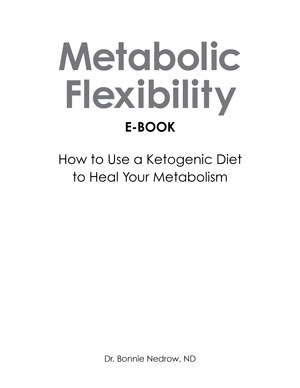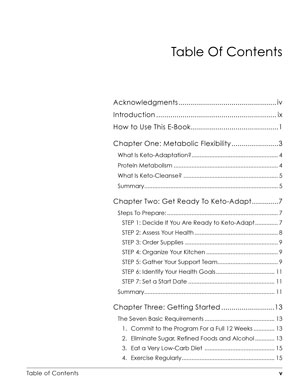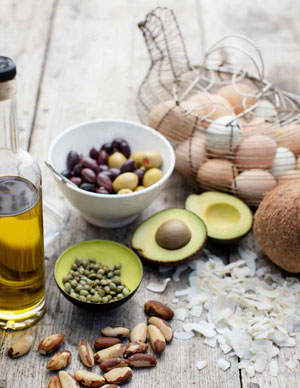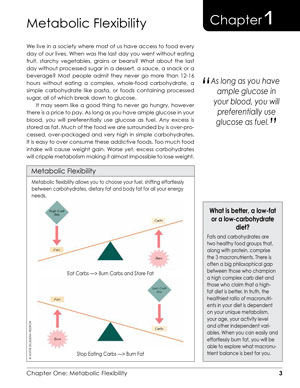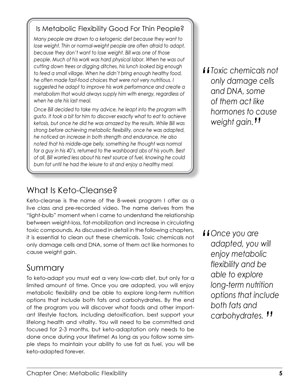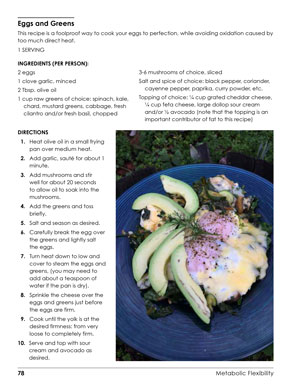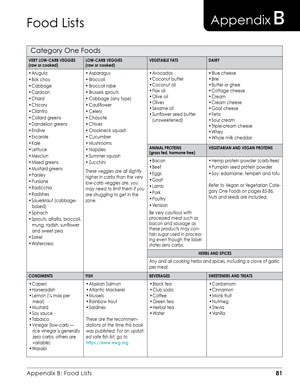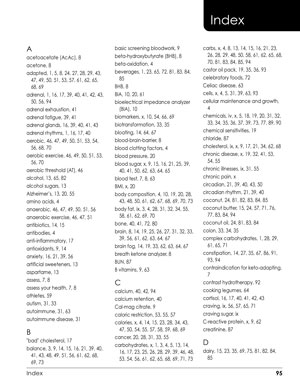 Client Testimonial
September 25, 2020
"What a joy it has been working with my neighbor Phyllis! I found myself needing to make a big business change overnight. She was there to quickly and efficiently get my business back on track.

"When I started my book, I really had no idea what it would look like or how to even begin to decide. Phyllis was patient, offered great suggestions, was extremely flexible and most impressively had extremely quick turn-around time."
Bonnie Nedrow, ND. — Naturopathic Care
DrBonnieNedrow.com