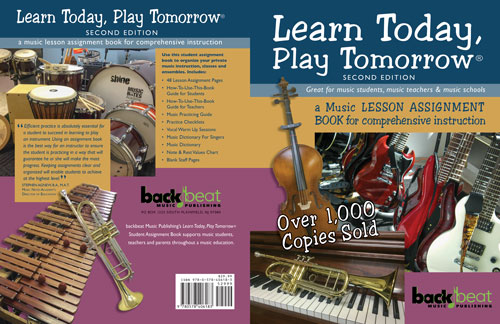 Magnolia Studio was recommended to the Music Notes Academy by another client who teaches music. Having the opportunity to design a book that focused on teaching all types of music to children... it was a dream come true! Brandon Kurzawa and the Academy had been working on this project for many years and were "stuck" on how to present the information to make the book useful to all — students, parents, and teachers.
They provided a huge library of high-resolution quality photos to choose from and we went to work grouping them for particular pages. Identifying the instruments that would feature well on the cover was simple, because the photographer did such a great job with composition. Choosing a wide range of images with children from the Academy made it a special assignment book for the featured students and their parents. [ … Read More ]
I worked through several font choices and came up with interesting and fun fonts for the kids that were readable at a distance, such as on a music stand. After many layout cycles we settled on an incredible design that sells well at the Academy and is used throughout all classes, with all students, and by all teachers.
This is a 102-page, 8.5x11 inch, spiral-bound workbook, designed for convenient use on music stands, featuring a full-color cover and black and white interior. The book also includes assignment forms, practice checklists, a music dictionary for greater understanding, and photographs of the Music Notes Academy students and instructors.
[ Read Less ]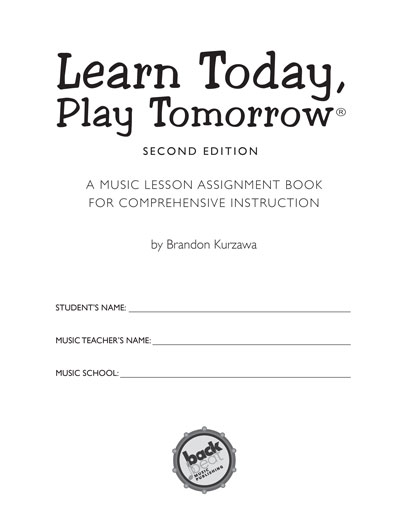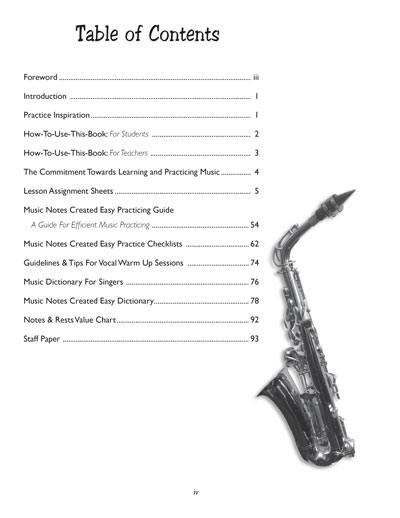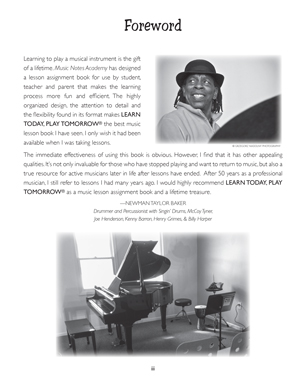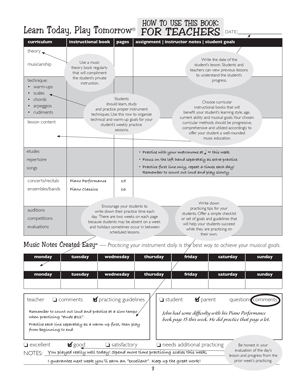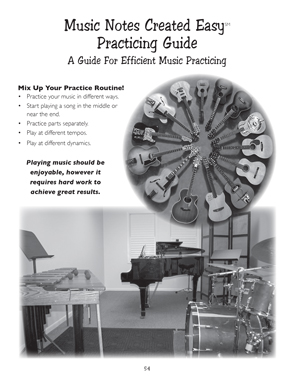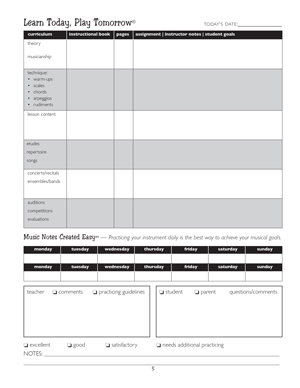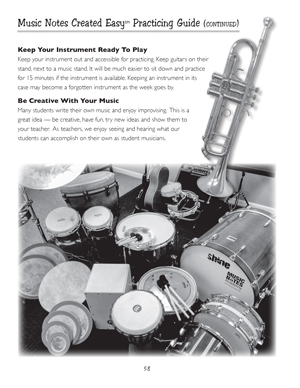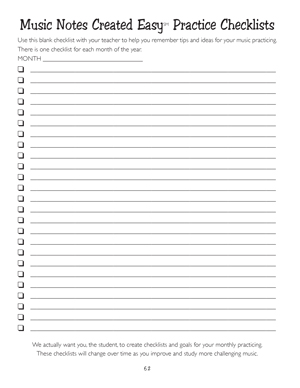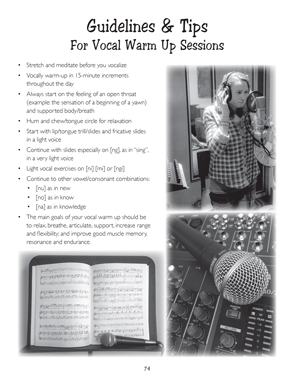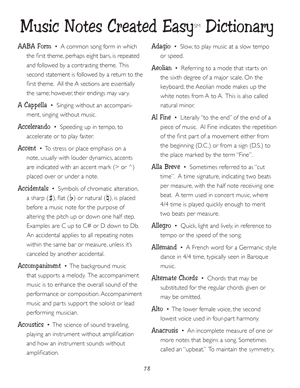 Client Testimonial
May 12, 2015
"Phyllis designed and produced a great music lesson assignment book that had taken me years to complete. Her patience and follow-up with me was outstanding throughout the entire process. She was always helpful with each aspect of the project, such as purchasing and setting up the ISBN/barcode and understanding printing options. Phyllis is perfect for first-time authors and publishers. I will definitely be working with her again on upcoming books and future editions of Learn Today, Play Tomorrow®."
Brandon Kurzawa, B.M., M.Ed.
Director of Music Notes Academy & President of backbeat Music Publishing
MusicNotesAcademy.com